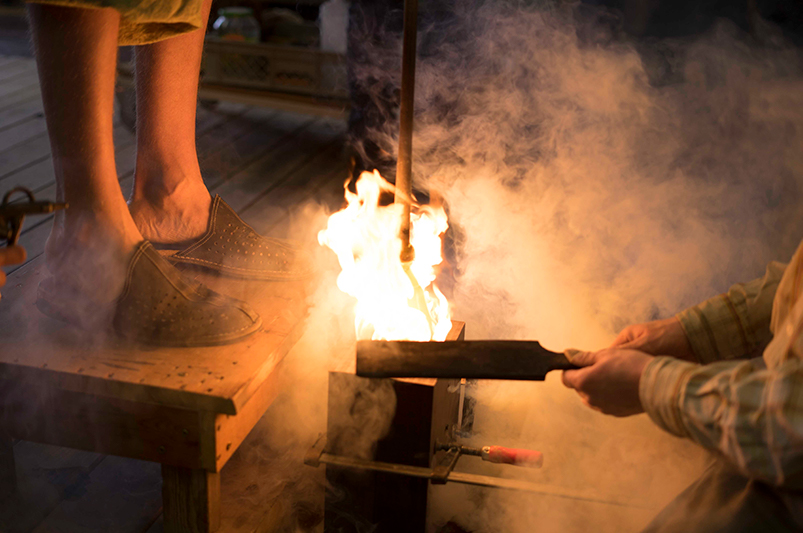 Title
Glassworkshop Real touch
Year
2020
Description
By Helena Tapajnova in collaboration with Niesenglass and Masterstudio.
The workshop "Real Touch" intends to offer a primary understanding of different aspects of glass. In the workshop, we will mainly focus on the way how glass can be shaped. Also, there will be space for a conceptual and individual approach to the process of creating.