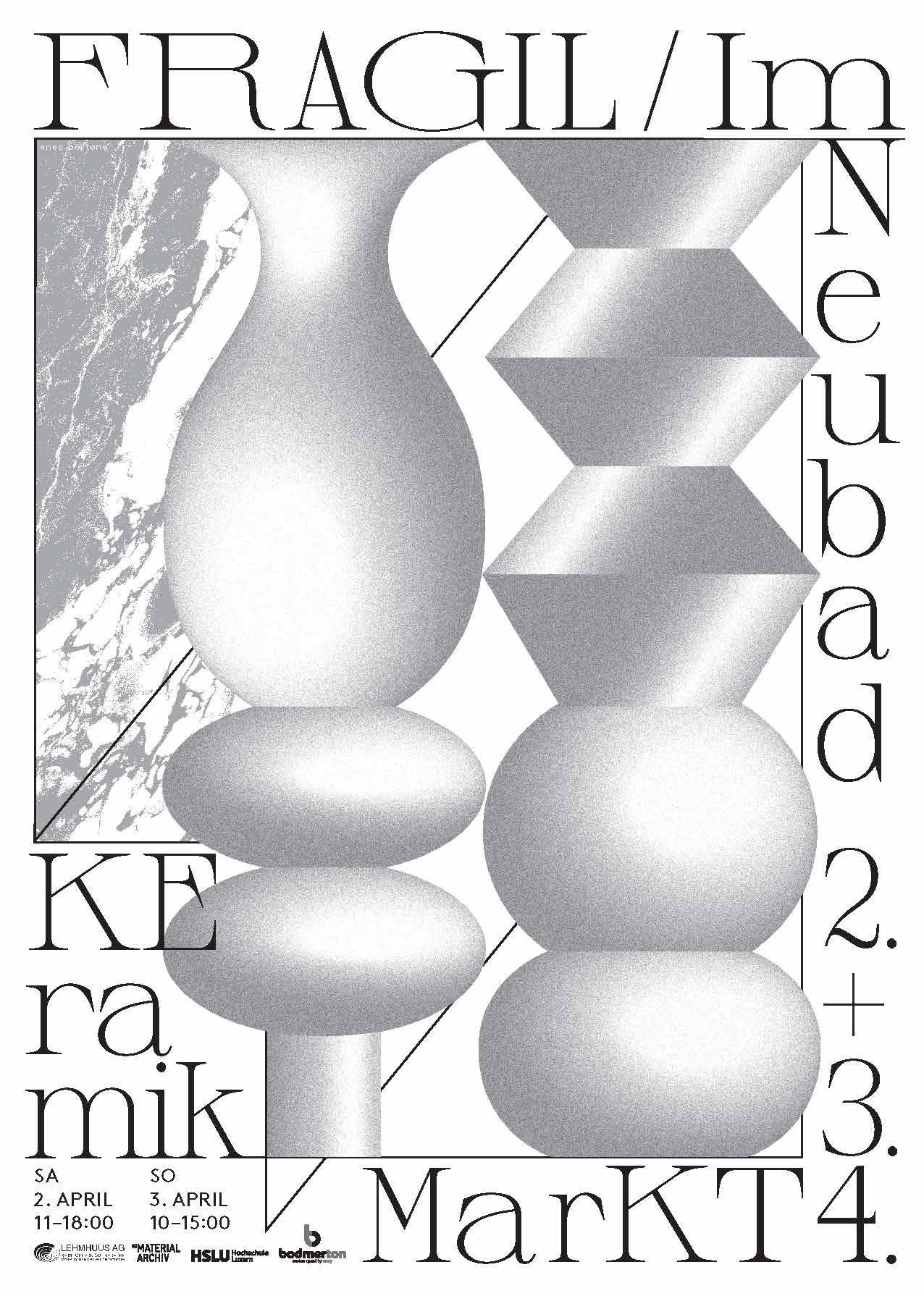 Upcoming 
February 28.1. -12.2. 2020-Glass workshop Real Touch
By Helena Tapajnova in collaboration with Niesenglass and Masterstudio
The workshop "Real Touch" intends to offer a primary understanding of different aspects of glass. In the workshop, we will mainly focus on the way how glass can be shaped. Also, there will be space for a conceptual and individual approach to the process of creating. Link here.
January – May 2020 – Product Vase Trio vases "Dusk" for the exhibition Edward Hopper  in Fondation Beyeler, Basel, Switzerland. Shop here.
From September 14 to 21, 2019, we present this year's graduates in design with their current graduation projects.
February – May 2019 – Product Vase Resonate for the exhibition The Young Picasso – Blue and Rose periods  in Fondation Beyeler, Basel, Switzerland
Link to video from SRF here.
Link to shop of Fondation Beyeler here.
May – October 2019 – Exhibition glass works! in Ital Reding-Hofstatt in Schwyz, Switzerland organised by Verarte – Forum Schweizer Glaskunst