Upcoming 
From September 14 to 21, 2019, we present this year's graduates in design with their current graduation projects.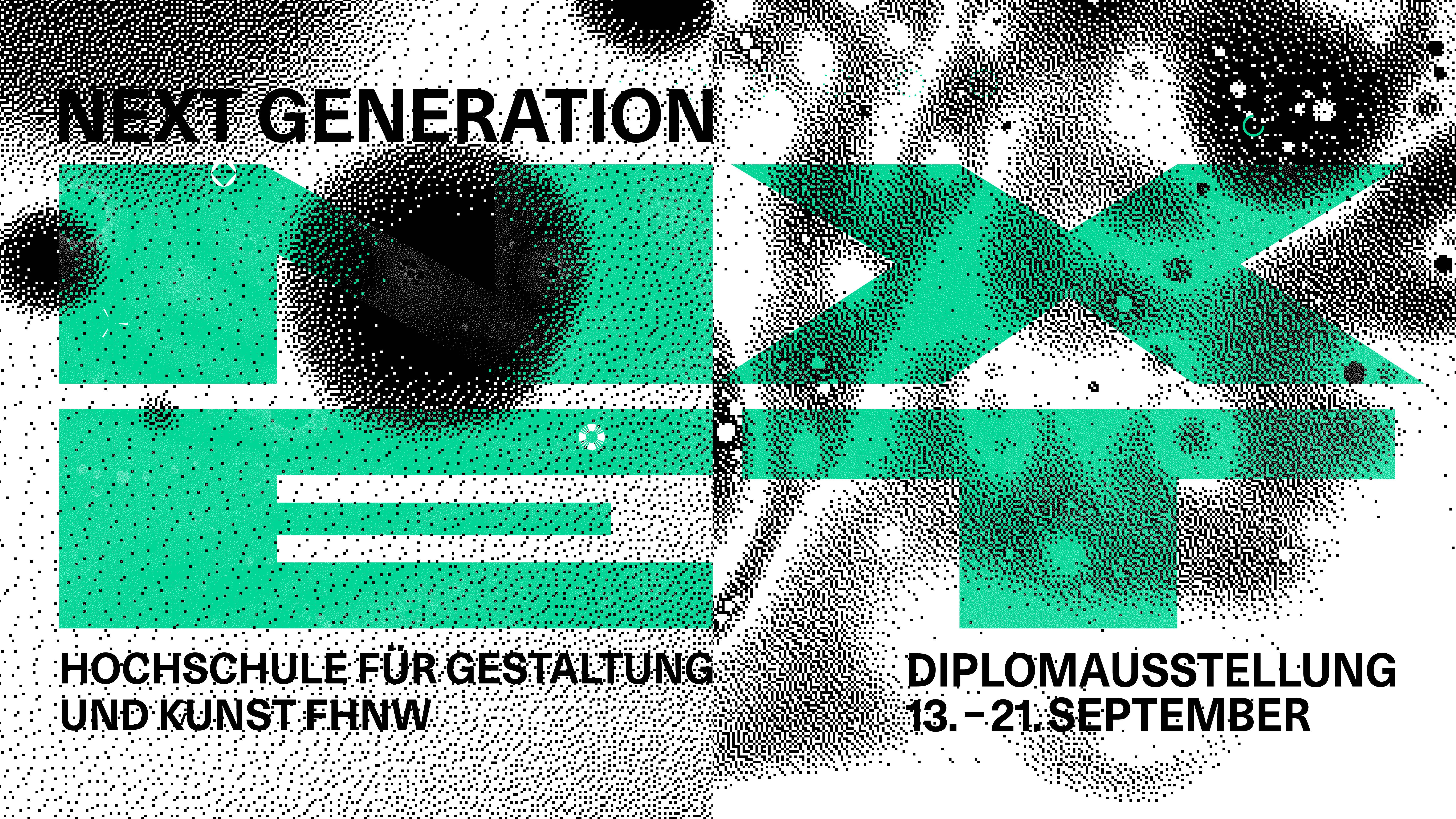 February – May 2019 – Product Vase Resonate for the exhibition The Young Picasso – Blue and Rose periods  in Fondation Beyeler, Basel, Switzerland
Link to video from SRF here.
Link to shop of Fondation Beyeler here.
May – October 2019 – Exhibition glass works! in Ital Reding-Hofstatt in Schwyz, Switzerland organised by Verarte – Forum Schweizer Glaskunst